Whether you are already a skilled boater who has some free time available to crew our boats for our day hire, have social media skills you think you could offer us or think you could be part of our incredible turnaround teams preparing boats for our special hirers, we would love you to become part of our volunteer team.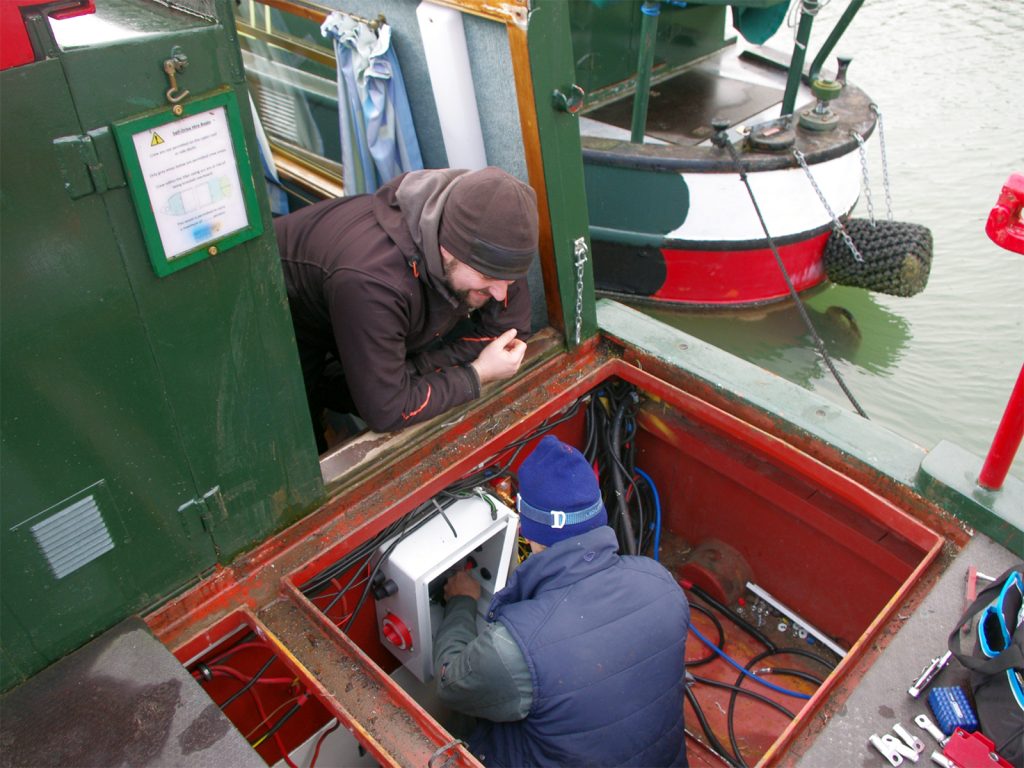 Training is available, the time commitment is fully flexible, and our teams are really friendly!
If you're not quite sure which volunteering role may be right for you, our volunteer coordinator is always very happy to talk this through with you or you're welcome to visit us at Great Bedwyn Wharf to find out more.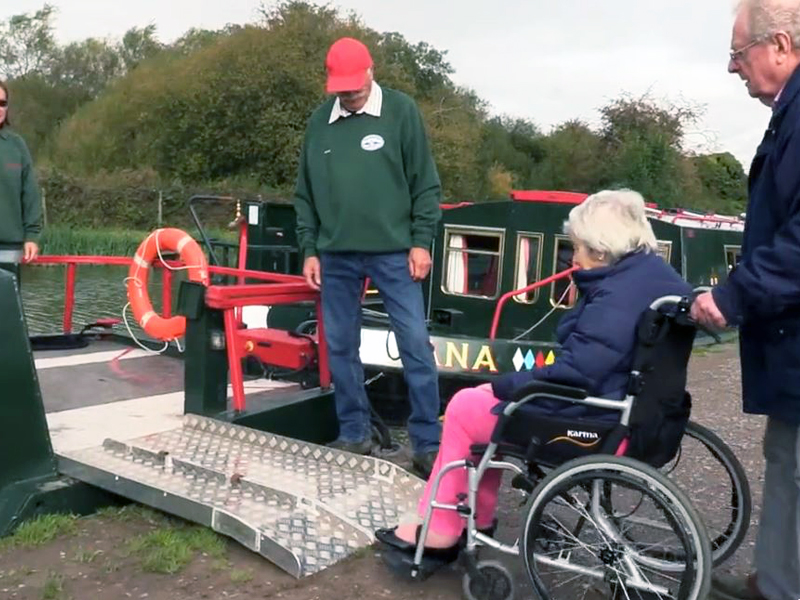 Just get in touch on bruce.volunteering@katrust.org.uk and we can arrange a chat or visit to the Wharf.
VOLUNTEER CO-ORDINATOR
Our current co-ordinator is retiring this October and we are looking for help with this important role
The Volunteer Co-ordinator is the link between the bookings team and our volunteers. We have a very good computer-based roster system where volunteers can sign-up to help with cleaning and maintaining the boats or crewing them for day trips. Although we have over 100 volunteers, not all are available when we want so the Volunteer Co-ordinator has to keep an eye on the roster and liaise with the bookings manager and branch engineer to decide how many helpers are needed, and when.
The Volunteer Co-ordinator keeps our volunteers in touch via email and a few social events. We have Spring and Autumn volunteer meetings where member of our management committee listens to the views of volunteers and updates them with new developments.
The role is a vital one for the efficient running of Bruce Boats and so the Co-ordinator is usually a member of our management team who meet monthly to jointly discuss operations and inspirations.
So, all in all, it's an important role and the ideal person would be keen to keep volunteers in touch with each other, promote the importance of volunteering and help to recruit volunteers to our team. Computer skills are important, but not as important as an outgoing personality and an ability to encourage people to commit to unpaid yet very gratifying work.
If you would like to offer yourself as Volunteer Co-ordinator please contact me for an informal chat.
Martin Rubach
07802267032
Meet our Ambassador Team!
If you live in or near the Swindon, Newbury, Hungerford, Marlborough or Bedwyn areas and are interested in volunteering you can meet up with one of our volunteer Ambassadors. They will explain how we work, what roles are available, the times we meet and how to meet other volunteers.
Join the Kennet and Avon Canal Trust
If you are a volunteer, hirer or a gongoozler (someone who watches boats) you can join the Kennet and Avon Canal Trust and receive regular information about the Kennet and Avon Canal. The trust was instrumental in the restoration and now focuses on promoting, enhancing and protecting the Kennet and Avon Canal. (katrust.org.uk)