Bruce Boats is managed and operated by volunteers with the help of a professional engineer and booking team. Volunteers come from all walks of life and range in age from secondary school student to retired managing director! Meet a few here: who's who
Whether you are already a skilled boater who has some free time available to crew our boats for our day hire, have social media skills you think you could offer us or think you could be part of our incredible engineering and turnaround teams preparing boats for our special hirers, we would love you to become part of our volunteer team.
If you can find some spare time, or are looking for a flexible way of getting out of your workplace or home – and would like to enjoy one of Britain's loveliest waterways, then please contact our volunteer co-ordinator at volunteer@321jump.co.uk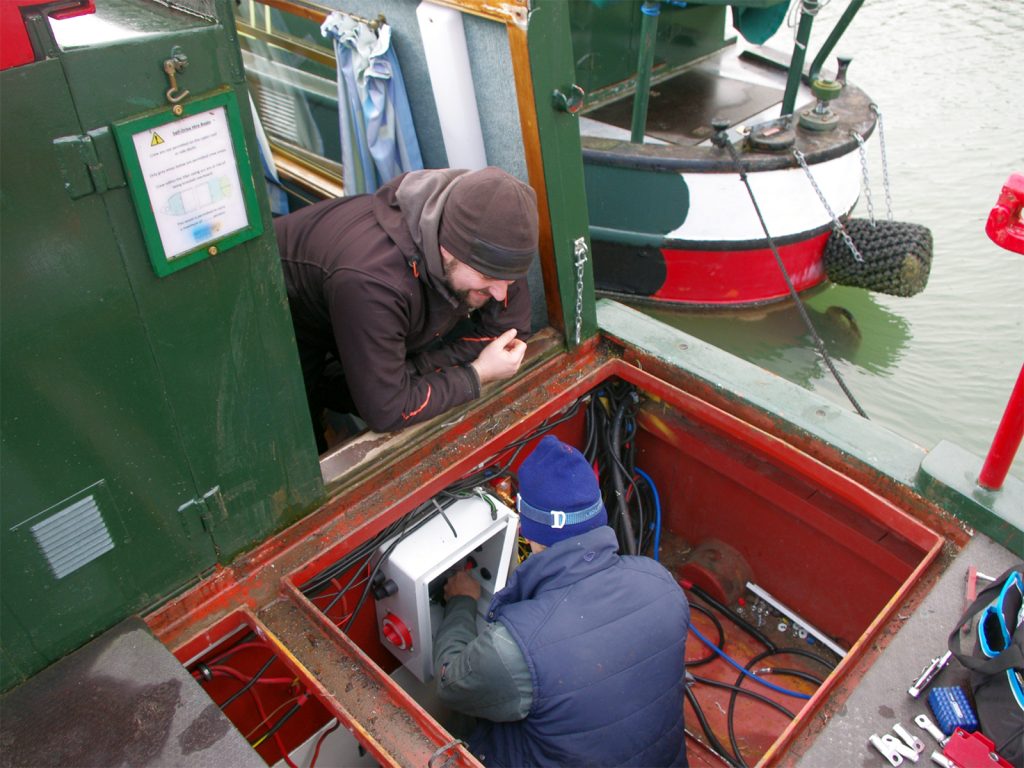 Training is available, the time commitment is fully flexible, and our teams are really friendly!
If you're not quite sure which volunteering role may be right for you, our volunteer co-ordinator (volunteer@321jump.co.uk) is always very happy to talk this through with you or you're welcome to visit us at Great Bedwyn Wharf to find out more.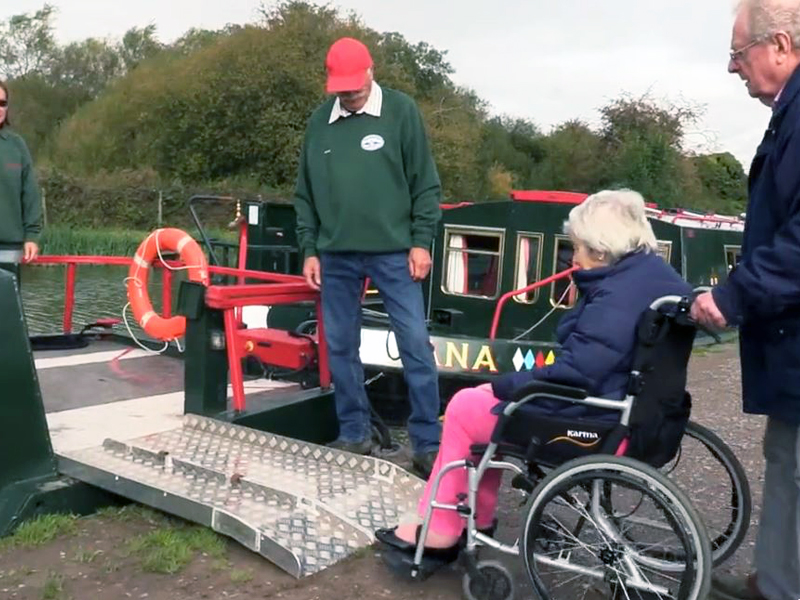 Meet our Ambassador Team!
If you live in or near the Swindon, Newbury, Hungerford, Marlborough or Bedwyn areas and are interested in volunteering you can meet up with one of our volunteer Ambassadors. They will explain how we work, what roles are available, the times we meet and how to meet other volunteers.
Join the Kennet and Avon Canal Trust
If you are a volunteer, hirer or a gongoozler (someone who watches boats) you can join the Kennet and Avon Canal Trust and receive regular information about the Kennet and Avon Canal. The trust was instrumental in the restoration and now focuses on promoting, enhancing and protecting the Kennet and Avon Canal. (katrust.org.uk)