Every hour you can provide makes a huge difference in enabling us to give people, who may be less able, wheelchair users, or disadvantaged in some way, opportunities to enjoy days out or holidays on our very special boats on our very special canal, the Kennet and Avon.

Many volunteers start by helping to prepare the boats for their next trip, then decide
that they want to do more and start crewing day trips, train as skippers or become
trainers themselves and so on. Many volunteers have engineering experience or just like 'messing around in boats' so they join our Winter Warriors team every winter Tuesday to update and prepare boats for the coming season.
Our experienced trainers will get you to where you want to be and support you all the way.

Bruce Boats is managed and operated by a group of friendly, passionate volunteers.
We welcome anyone interested in helping us to enable more people, who are
disadvantaged in some way, to enjoy our wonderful Kennet and Avon Canal.
If you can find some spare time, or are looking for a flexible way of getting out of your workplace or home – and would like to enjoy one of Britain's loveliest waterways, then please contact our volunteer co-ordinator via bruceboats@katrust.org.uk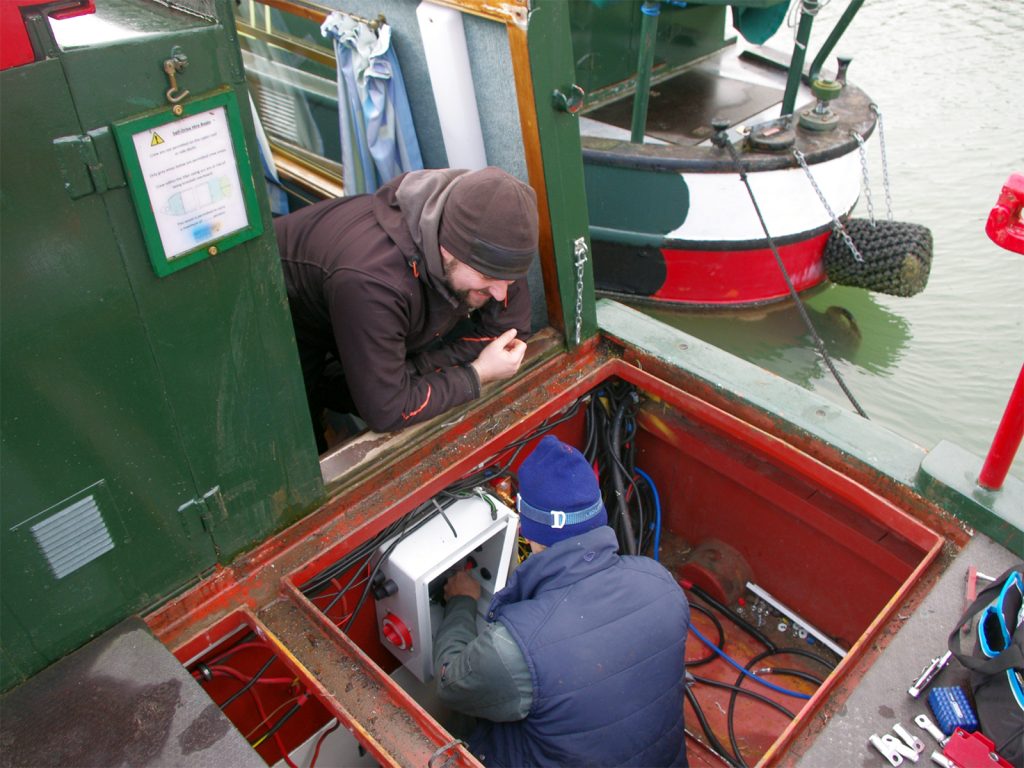 Training is available, the time commitment is fully flexible. If you're not quite sure which volunteering role may be right for you, you're welcome to visit us at Great Bedwyn Wharf to find out more. Just contact us via bruceboats@katrust.org.uk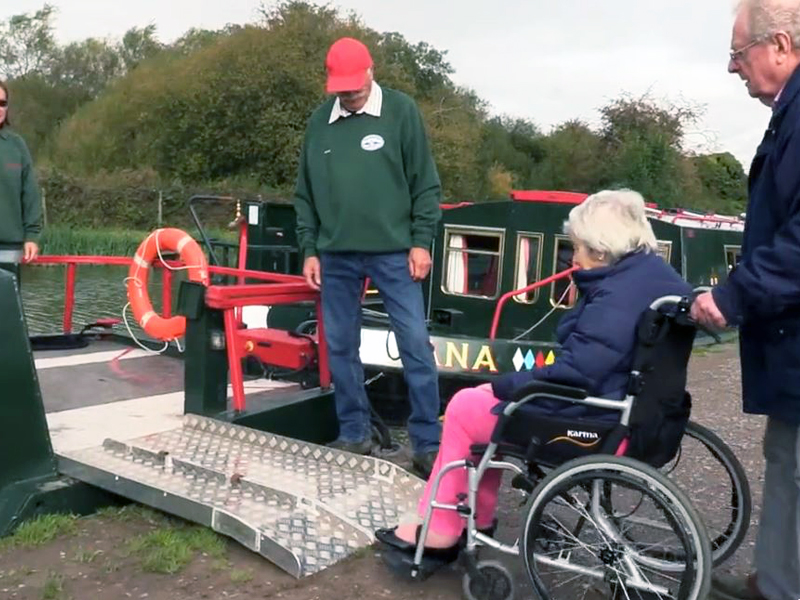 Meet our Ambassador Team!
If you live in or near the Swindon, Newbury, Hungerford, Marlborough or Bedwyn areas and are interested in volunteering you can meet up with one of our volunteer Ambassadors. They will explain how we work, what roles are available, the times we meet and how to meet other volunteers. To find out more. Just contact us via bruceboats@katrust.org.uk