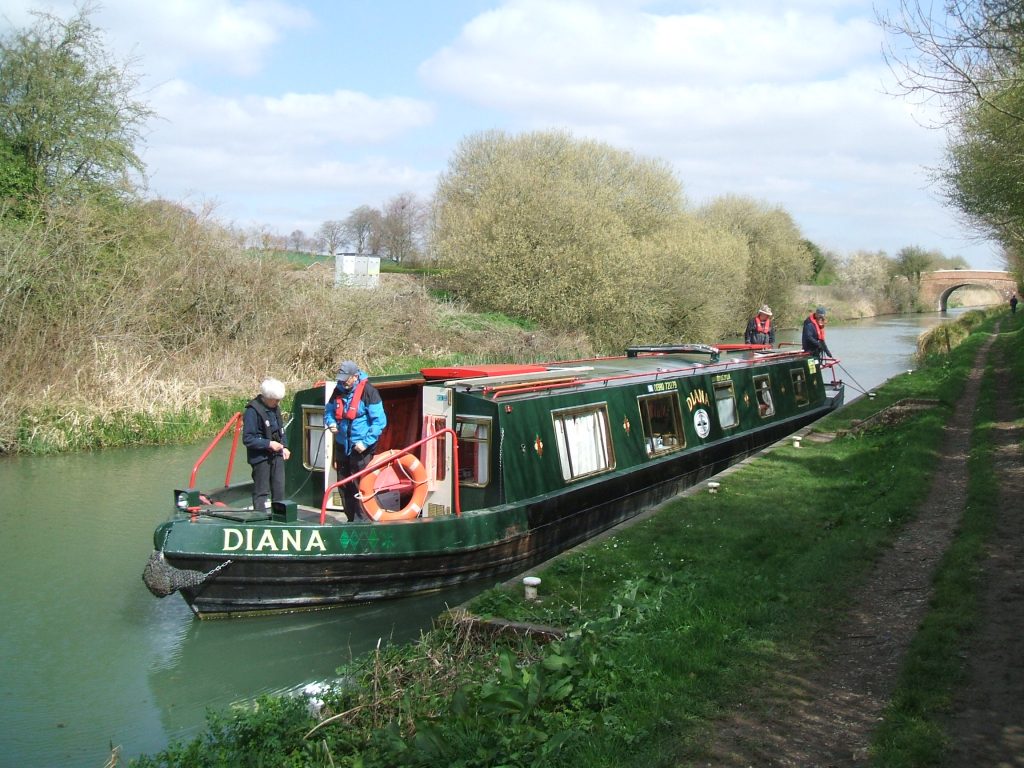 As a 'thank-you' for all you have done during the pandemic – and continue to do on a daily basis – Bruce Boats is offering one free trip for carers with a friend or one family member. The trip will leave Bedwyn Wharf around 1000 and return around 1600.
To take up this offer you must be either a carer/ support worker/ or health professional.
The Caring for Carers trips will take place on selected dates. You can bring one friend to join you for the day. This friend can be another carer or family member, or personal friend. You will be entitled to one free place.
The day trip dates will be offered in order to have at least 4 carers attending. (Total 8 people). Lunch and light refreshments will be provided.
To reserve a place, or to help sponsor a trip, please email bookings@katrust.org.uk.